Welcome to Dhruvh - Social Awareness Forum

The word DHRUVH taken from the pole star-'Dhruvh-tara' or 'Dhruvh-star' surrounded by seven stars called Saptarishi (in India) or Great Bear, which is static and always guide passerby specially the sailors to get right way since the ancient time when compass etc was not invented. We hope to bring a drastic positive change in society and wish others will follow us to form an equal society in letter and spirit.

The addenda words "Social Awareness Forum" used with the name "DHRUVH" in English and its Hindi translation is read as "Samajik Jagaran Manch" to clarify the nature of work - committed to the cause of making people aware of their rights and duties -by the name itself.
Mission
A socially vibrant India with no class-barriers...

Read More
Vision
We want the marginalized sections of society to be empowered and enlightened...

Read More
Donate Now
To donate Dhruvh - Social Awareness Forum and support click on given button.

Donate Now
Our Activities
Dhruvh - Social Awareness Forum works in following activities: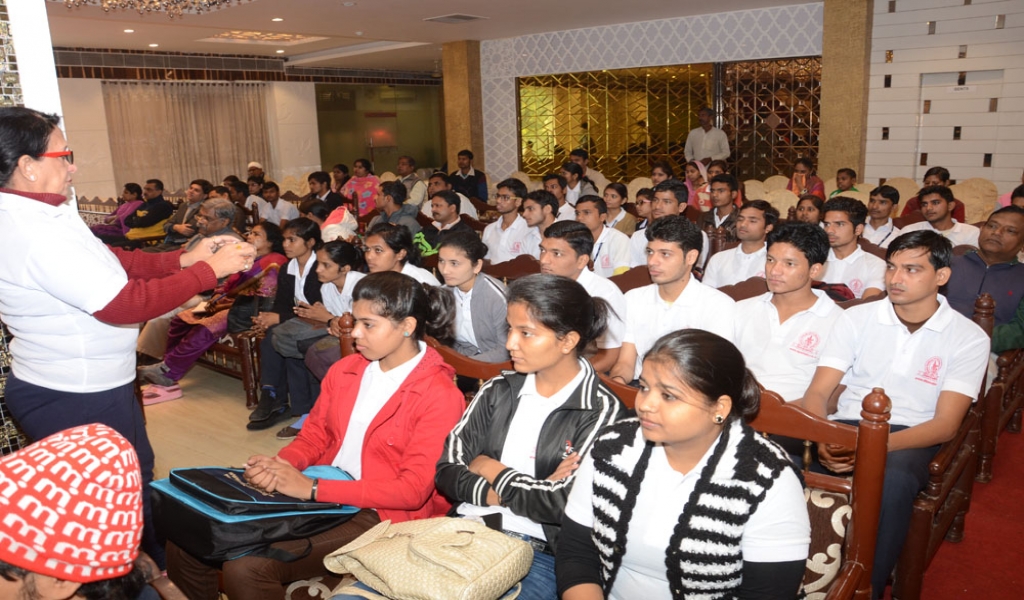 Public Grievance Redressal Unit
Indian citizens in general are fed-up with prevalent system which today since very long has been infested with worms of corruption, red-tape, exploitation...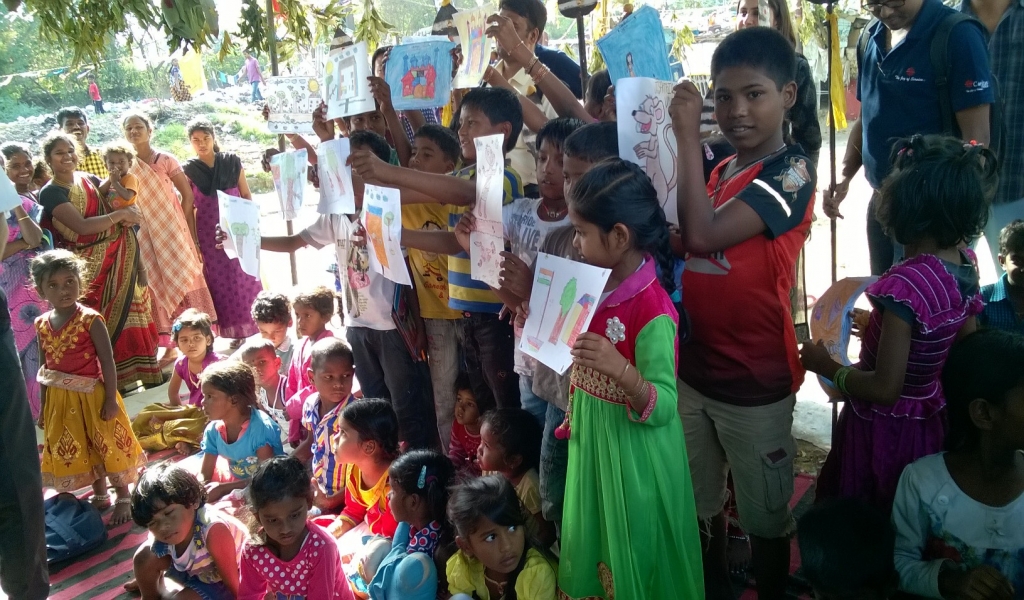 Elder Assistance Unit
Our present intervention with "madrasi colony" to enhance the total socio-economical status of the local inhibitors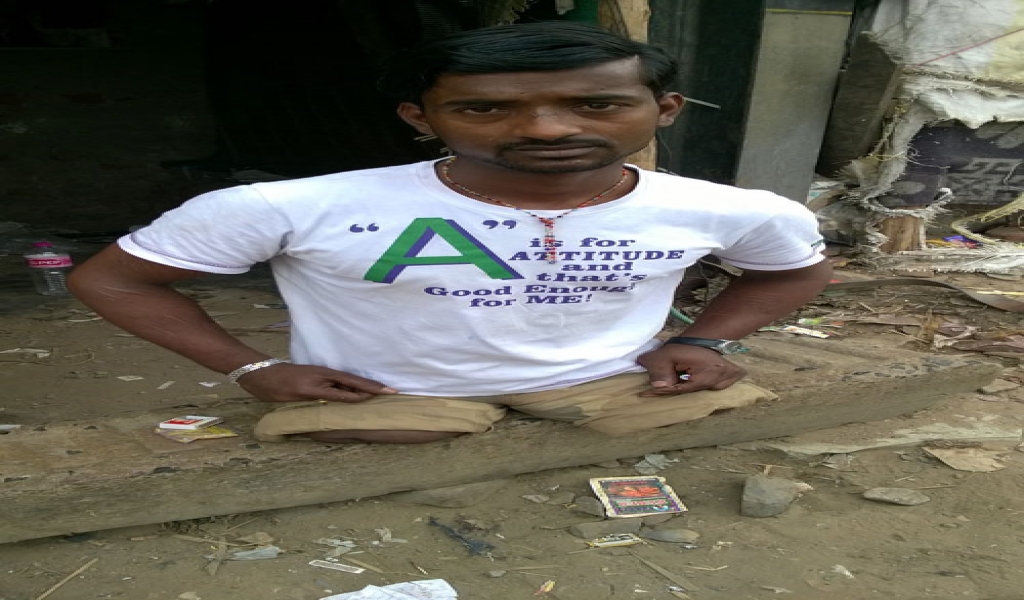 Elder Assistance Unit
Innovative program by 'DHRUVH -Social Awareness Forum' for the elderly who already spent their most of the valuable time of life
Why Us
There are several reasons to Dhruvh - Social Awareness Forum for your bright career as follows

Special Consultative
UN Economic & Social Council (ECOSOC)

Courses On Time
100 % courses on time with regular classes

Trained Experts
Well trained doctors for different healings

100% Treatment
100% Treatment through our expert team

Online Training
Study online in case if you missed classes

100 % Supports
Under free guide and support
Have a question or need support to make donation?
+91-9873343383, +91-9968697193