News & Events
Experts say that one of the best ways to prevent drug & alcoholic addiction, sadness, anger, isolation, rejection, stress, self doubt, depression, violence, failure, inferiority are for those in distr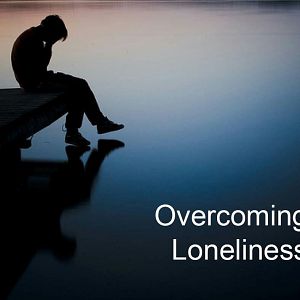 Experts say that one of the best ways to prevent drug & alcoholic addiction, sadness, anger, isolation, rejection, stress, self doubt, depression, violence, failure, inferiority are for those in distress to hear from people who care about them. We've a unique role – through friendships on the site – to connect people in distress with people who can support them. It's part of our ongoing effort to help build safe and supportive communities on and off Facebook. Whether you have a family member you're worried about, or you're struggling with negative thoughts about yourself, we want you to help. Ask us How ?
Related News & Events
Leave message for us
Have a question or need support Contact Us ?
Contact Person : Dr. K. R. DHAR
Mobile No. : +91-9873343383, +91-9968697193
Address : Flat-1, House 7A/2, 365, Main Market Road Sultanpur, New Delhi -110030, India
Email-ID : dhruvh@gmail.com
Website : www.dhruvh.org.in